Multiple options to suit your career needs
YOU decide who to work for
Start Your Career Now: 833-464-0737
Southwest Truck Driver Training is a school, NOT owned by a trucking company. We work with community partners to assist you in getting the job you want. 
Southwest Truck Driver Training understands that not every graduate has the same career needs. Southwest Truck Driver Training offers four categories of job placement to help you fulfill your individual needs. We will help you enter a successful driving career in the transportation industry. You decide who to work for. You will never be pushed towards any particular trucking company.
Multiple types of positions to choose from straight out of school
If other schools tell you local positions are not possible right out of school, it is because they don't offer it. They likely don't offer it because they are owned by a trucking company that needs more OTR drivers
Southwest Truck Driver Training prepares you for different positions that fit your life. Those positions include:
Dedicated Route Positions
The easy definition is simply doing the same route over and over again. It's transporting cargo between regular and prescribed routes. This is highly popular and attractive to a lot of drivers who want regularity with their home time and daily schedules.
These prized positions are sought after by most drivers but usually go to drivers with at least 6 months OTR experience or more. Most drivers find that there is a waiting list with major carriers for these types of positions. However, Southwest does work with dedicated companies that will give you these types of runs when you graduate. With these types of runs, a driver will be out an average of 5-7 days, with 1-2 days off between runs. These positions carry the same type of pay and benefits as an OTR position.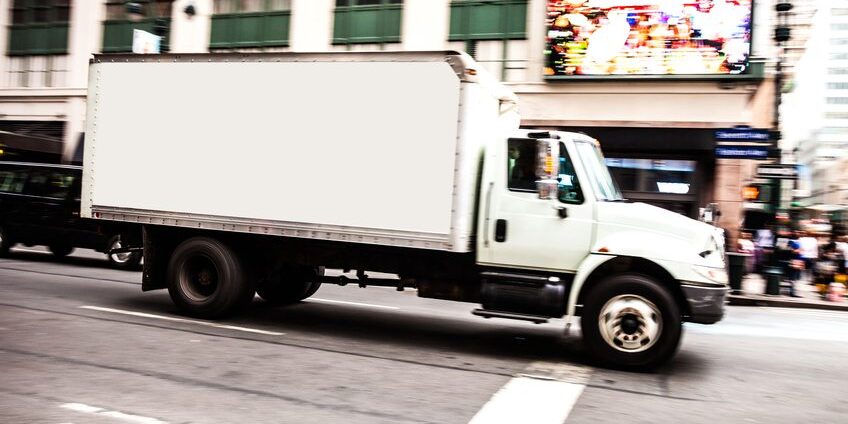 Southwest provides local job placement assistance. Local jobs are driving jobs where you will be home every night. These types of jobs generally require the driver to do more than just drive. Most will require the driver to perform some type of labor in their daily duties. For instance, a beer delivery driver usually loads and unloads his/her truck and may be required to perform some merchandising duties.
Southwest partners with numerous local employers that will hire our graduates directly out of school. We also have local employers that are looking for more experienced drivers for higher paying positions within their companies.
Over the road travels to and through all 48 states with the possibility of driving into Canada. With OTR you have the opportunity to visit the country. Most companies allow you to take your time off where you want; as long as you have a safe place to park your truck. OTR pays more than the other driving options. The average time on the road for an OTR driver is 3-4 weeks earning 1 day off for every 6-7 days out. Most OTR companies are major carriers so they offer good benefits.
Southwest has applications for all of the major motor carriers who hire out of Arizona and Nevada. We can get you hired even before you start!
Western regional travels all or some of the 11 western states. These positions are offered by the same companies that hire OTR drivers, but without east coast runs. Some companies can offer you regional routes right out of school, while others require a year or so of experience.
With regional you typically are home more often then with OTR, which is appealing to a lot of folks. An average driver will be out 2-3 weeks, with home time being 1-1 1/2 days for every week you are gone, but have the same great pay and benefits as an OTR driver. Needless to say regional is becoming a very popular alternative to OTR.
| | |
| --- | --- |
| Type of Truck Driving | Average Pay |
| OTR (over-the-road) | $55,000-$70,000/year |
| Regional | $50,000-$70,000/year |
| Dedicated | Varies, usually a salary or % of load |
| Local | $20-$27/hour |
Open new doors with our unique CDL training & lifetime job placement assistance
Discover Your Road to Success: